About The Gene Therapy Event Series
The Promise of The Gene Therapy Event Series
Gene therapies are revolutionizing the treatment of a host of devastating diseases, giving hope to patients who previously had no therapeutic options.
The mission of the Gene Therapy Event Series is to focus on the most challenging problems facing every aspect of the industry, sourcing leading experts with innovative solutions and distilling this into market-leading global conferences. With this in mind, we are committed to building every event in the series in accordance with six key pillars to make sure everything you read, watch and experience will truly help you gain better insight and ultimately help drive forward the gene therapy community together.
This is our promise to you.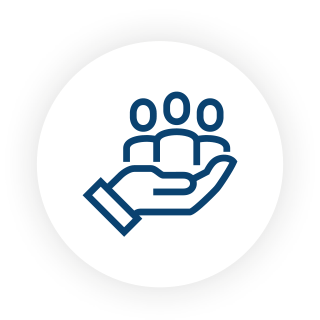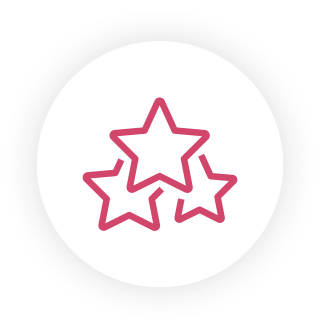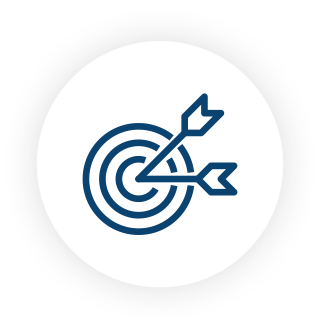 Patient-Centric
Patients are at the heart of gene therapy development, and we are committed to progressing these therapies to bring transformative treatments to patients more safely and effectively
Actionable Insights
Deep market research allows us to identify the relevant takeaways that are important to you
Challenge Oriented
Delivering in-depth talks and interactive sessions that are structured around the 'here's a challenge, solve a challenge' mentality to light the way from the pioneers who have been there first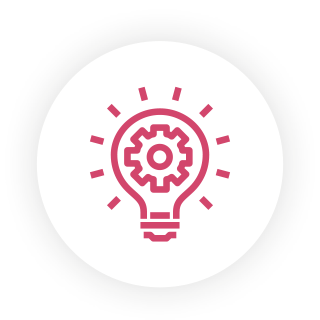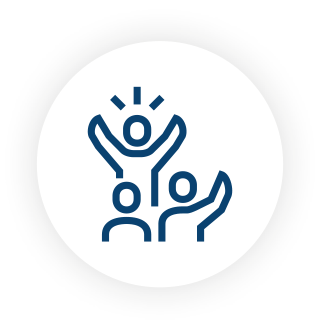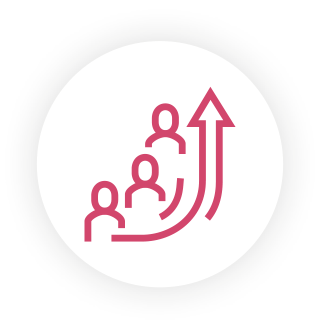 Fresh Content
Adapting with a fast-growing community to showcase the latest developments and trends to keep you informed and help make better commercial decisions
Relevant Communities
Uniting key stakeholders that are relevant to each specific meeting, ensuring you connect with the right people at the right time
Industry-Led
Incorporating directly relevant content from industry leaders sharing cutting-edge research, data, strategies, and best practice into our programs